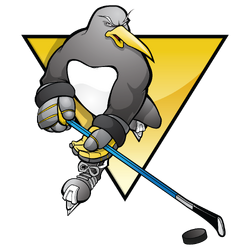 Team Pensblog is represented in both the PS3 online, and XBOX360 live modes.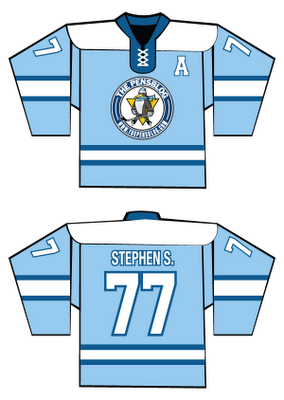 PS3 Roster
Edit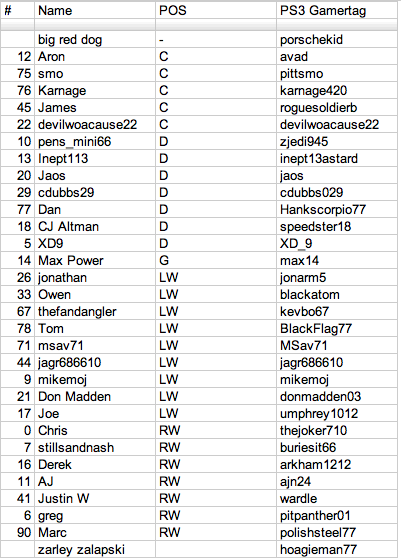 WOOT!
TeamPensblog XBOX360 Edit
TeamPensblog360 Mission Statement:
TeamPensblog360 members are first and foremost Fans of the Pittsburgh Penguins and avid readers of thepensblog.com. Team Pensblog members play the game the way hockey is supposed to be played and we have fun while doing so.
More Information can be found on TeamPensblog's Website